Śląska 12 will be built in the dynamically developing business part of Gdańsk, at the intersection of Arkońska and Śląska streets. The location of investment apartments in the vicinity of well-known office complexes such as Arkońska Business Park, Alchemia or Olivia Business Center is a response to the growing demand for a new business center in the city.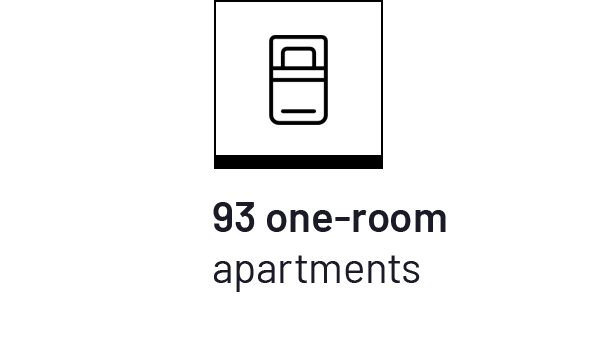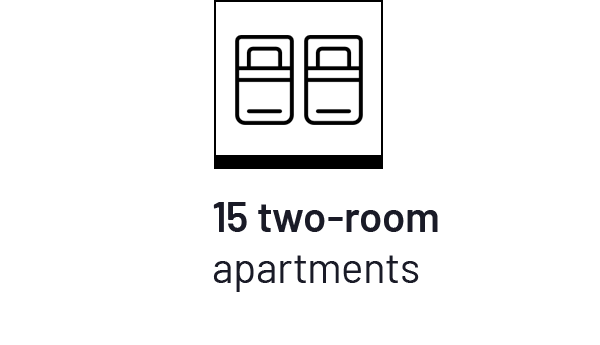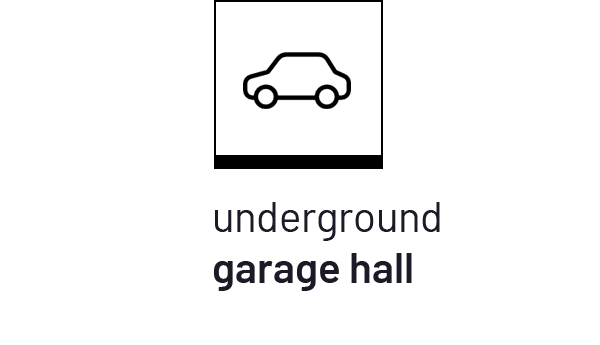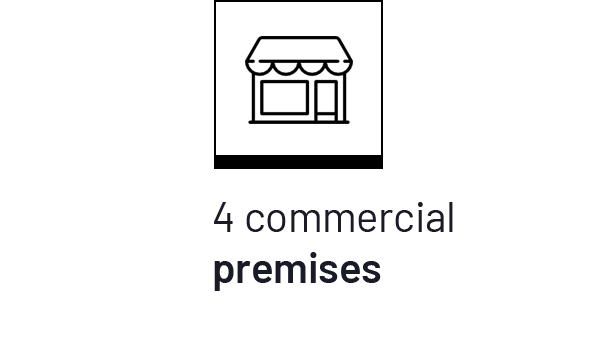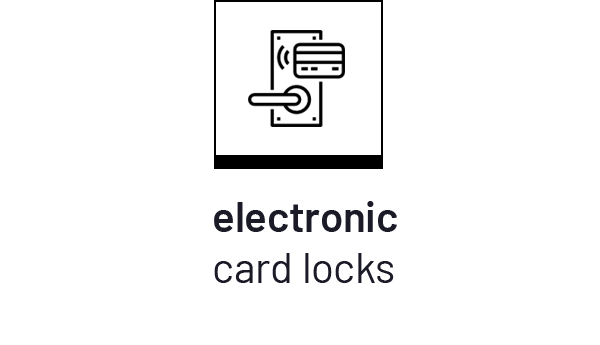 Find a luxury apartment
tailored to your needs
Active leisure, without having to leave the building, will be possible thanks to the fitness room located in the common area. The entrance area, with a representative lobby and reception desk, will create a modern interior inspired by the business nature of the area. Moreover, 34 parking spaces for passenger cars are planned in the underground garage.
Minimalism and functionality
The investment design assumes a simple, compact and modern form of the building, which will harmoniously fit into the business character of the immediate vicinity. With the use of traditional materials, the facade of the Śląska 12 investment will stand out from its surroundings. The clinker cladding will refer to the characteristic motif of the exposed brick of Gdańsk tenement houses. Large glazing will create bright, well-lit interiors in the apartments.
Security at the facility will be ensured by a CCTV system. Another amenity for increased security and convenience will be electronic card locks for accessing all apartments.
Everything at your fingertips
The investment's location at the junction of the Przymorze and Oliwa districts guarantees access to the largest office complex in the Tri-City, as well as to the well-developed commercial, service and educational infrastructure. The location of Śląska 12 in the vicinity of the city's main artery - Grunwaldzka Street - will enable efficient movement throughout the agglomeration, both by car and by public transport. The PKP and SKM Gdańsk Oliwa station is only 800 meters away, and the nearest bus stops are within a 5-minute walk. The tram terminal is reached within 15 minutes on foot.
Relax in a seaside setting
Śląska 12 will be located near the Gdańsk Bay, which will undoubtedly become an advantage of this investment. There is a popular, bustling beach with a pier in Brzeźno approximately three kilometers from the investment. Those who value outdoor activities will also appreciate the numerous recreational areas in the vicinity, including the Ronald Reagan Park, the Jelitkowski Park and the historic Oliwa Park.